About Us
Innovation and Expertise in Custom Packaging Production
Wally Packaging, INC.
Wally Packaging was established in 1972 as a home based packaging supplier for small businesses. In 2000, we set our sights higher as we began to brand out into high end retail clients and expand our manufacturer relationships. Since then, Wally has maintained a model of excellence in the industry. With over 52 international factories, and multiple warehouses across the country at our disposal, we are able to source,
What can wally do for you?
manufacture and distribute each product in the most cost efficient way possible, without ever compromising on quality. Our team is devoted to one thing: your product. For Wally, the options are endless; we can manufacture any packaging you need. Wally's innovative staff use their genius to coordinate all the logistical details, including tariffs and customs laws, to get the lowest price point for our customers. Every order is important to us, and that's why we always go the extra mile to ensure complete customer satisfaction.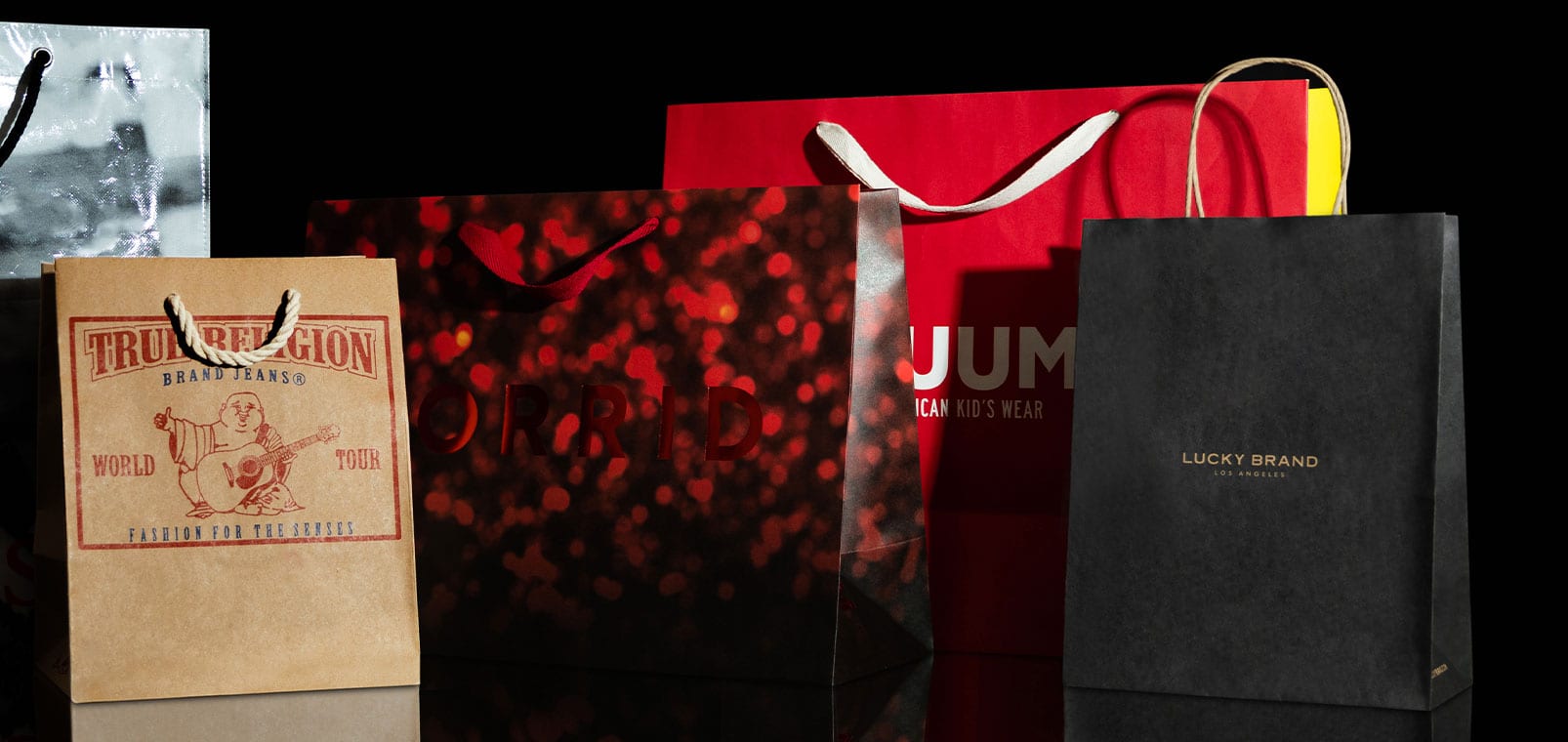 Wally's extensive network of more than fifty international factories and multiple warehouses across the country enable us to source, manufacture and distribute your product in the most cost-efficient way possible. One thing we never do? Compromise on quality. Ever. Our process was established after years of trial and error, to ensure that you are thrilled with our work.
1.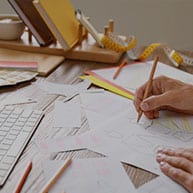 1
Creative
We work with your marketing to help you choose the perfect materials and design for your product.
2.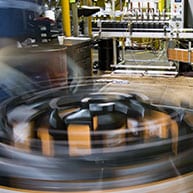 2
Manufacturing
Relationships with factories around the world enable us to manufacture our products wherever it is most lucrative.
3.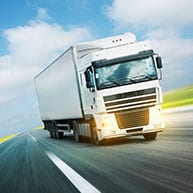 3
Logistics
We coordinate all of the details of getting your products to your stores in the most efficient and cost effective way.
4.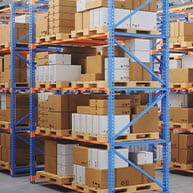 4
Warehousing
Wally Packaging has warehouses across the country to store your products when they are not immediately needed.
Get In Touch With Wally!
We'd love to work together on your packaging. Fill out the form and we will contact you to get started.